Stories
New icebreaker propels to life
The propulsion system of Australia's icebreaker, RSV Nuyina, has heaved to life with the turning of the starboard propeller for the first time.
The rotation of the 43.5 tonne propeller and another 80 tonnes of shaft line marks another major milestone in the ship's construction.
General Manager of the Australian Antarctic Division's Assets and Infrastructure Group, Rob Bryson, said it was exciting to watch the ship come to life.
"The Damen shipyard commissioning team activated the advanced electric drive, which is connected to the shaft line, and used the ship's diesel generators to power that drive and rotate the propeller," he said.
"It made four revolutions over two minutes, which doesn't sound like much, but it was turning about 120 tonnes of high tensile steel."
The shipyard team also started the main engine and began work to commission the port propeller over the coming weeks.
During his visit to the Romanian shipyard Mr Bryson also took in the internal fitout of the ship.
"The construction program is very advanced and the internal fitout is about 95 per cent complete," he said.
"The cabins are almost complete, the bridge looks like a bridge, the scullery, dining room and theatrette are top notch, and the colour scheme is sensational.
"Not only is it a good looking ship but it will also be the most powerful icebreaker in Antarctica when it goes online at the end of the year."
This content was last updated 4 years ago on .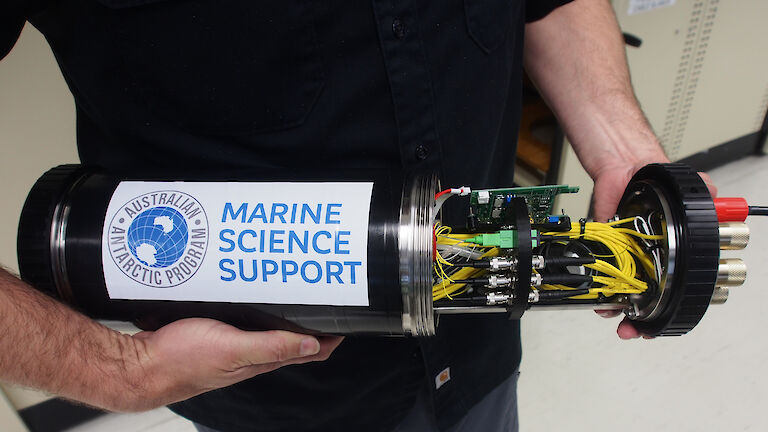 Shining a light on deep sea cables
3 February 2020
A deep-water laser for testing fibre optic cables on the icebreaker RSV Nuyina, has been designed and built at the Australian Antarctic Division.
Read More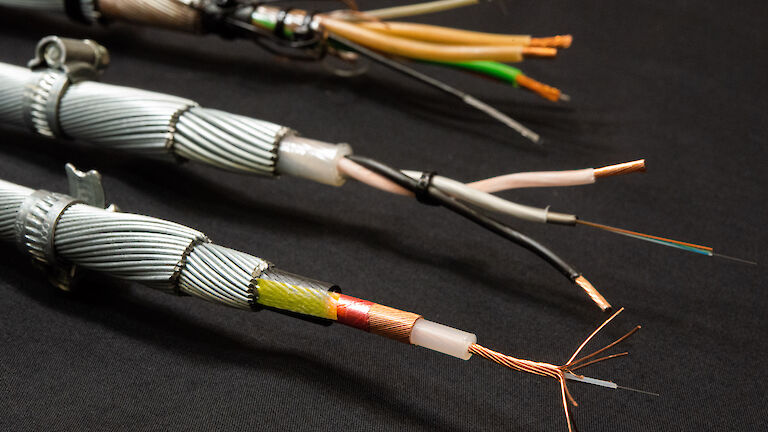 Science at the speed of light
20 February 2020
Deep ocean systems on board Australia's new icebreaker, RSV Nuyina, will be enhanced with data transfer speeds up to 120 times faster than current…
Read More