STORIES
Australian students chance to fly to Antarctica
An Antarctic experience of a lifetime is on offer for Australian students who win a national competition to name the nation's new icebreaker vessel, with a flight to Antarctica on offer to the winning entry.
Minister for the Environment, Josh Frydenberg MP, made the announcement at a school in Melbourne this morning.
Up to 12 students will fly to Antarctica for a day and Hawthorn West Primary School students were excited to hear that they could become the first children to fly to Antarctica and land on the continent as part of the Australian Antarctic Program.
The 'Name our Icebreaker' competition has two categories: primary (years 5 and 6) and secondary (years 7 and 8) with classes able to enter their suggested name in a written or video format.
The competition will give young Australians the opportunity to name the sophisticated new Antarctic resupply and research vessel which will shape the future of Australia's Antarctic Program.
The icebreaker will be more than 156 metres long and accommodate 116 expeditioners. It will be equipped with an array of cutting-edge scientific equipment including a moon pool, multi-beam bathymetric echo sounders, hydrophones and underwater cameras.
Seven new curriculum-aligned modules about the icebreaker have also been developed on the Australian Antarctic Division's website, 'Classroom Antarctica'.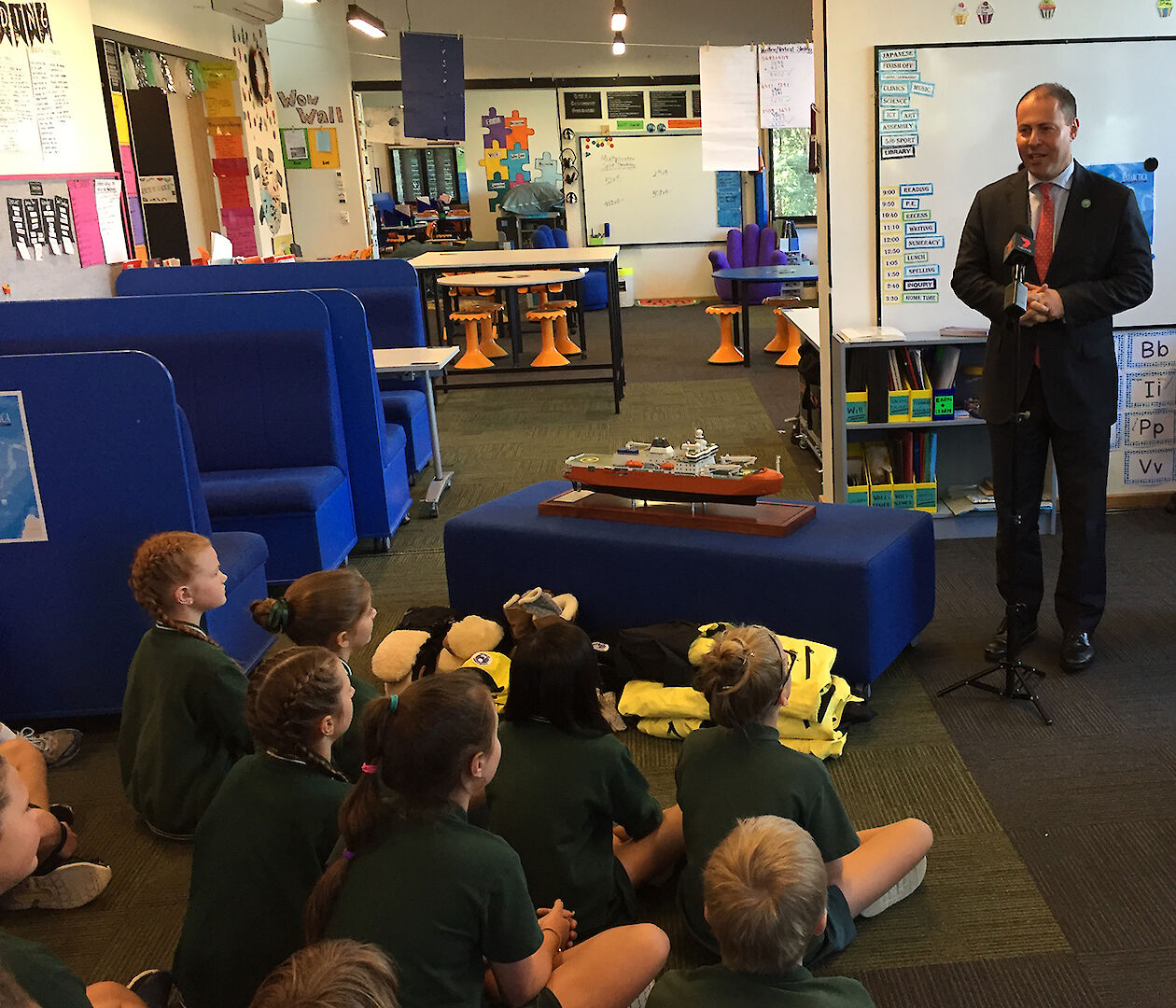 This content was last updated 5 years ago on .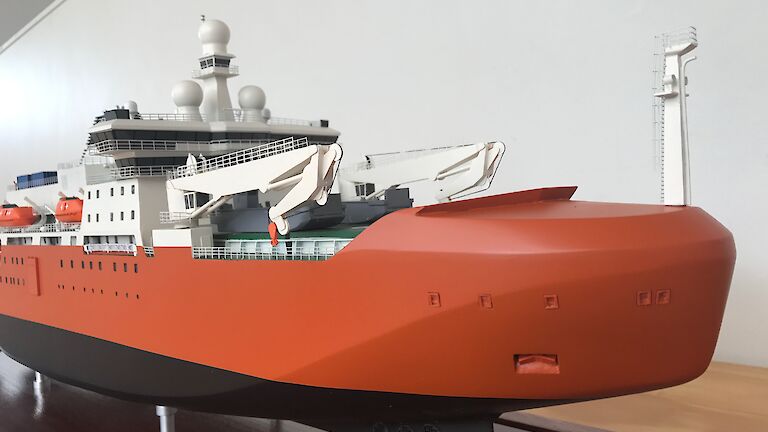 Model of Australia's new Antarctic icebreaker on public display
10 February 2017
A model of Australia's new Antarctic icebreaker will be on public display for the first time at the Australian Wooden Boat Festival in Hobart.
Read More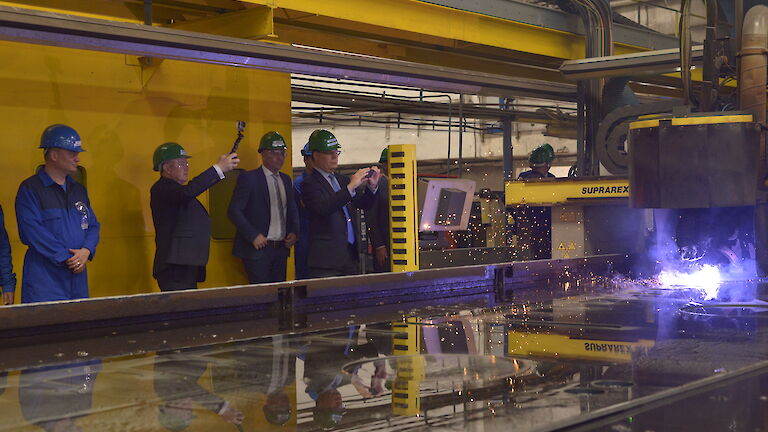 Construction of Australia's new icebreaker commences
1 June 2017
Construction of Australia's new Antarctic icebreaker has begun with a steel cutting ceremony in Romania overnight.
Read More