Stories
Nuyina delayed arrival into Hobart
The arrival of Australia's new icebreaker RSV Nuyina to its homeport of Hobart has been delayed by 19 weeks.
The new vessel is now due to tie up in Hobart in November this year and will undertake its first Antarctic voyage in January 2021.
There are no additional costs to the Australian Antarctic Division as a result of these delays.
The Division has contingency plans in place for a supplementary shipping capability to undertake station resupply for the 2020–21 Antarctic summer season.
This content was last updated 4 years ago on .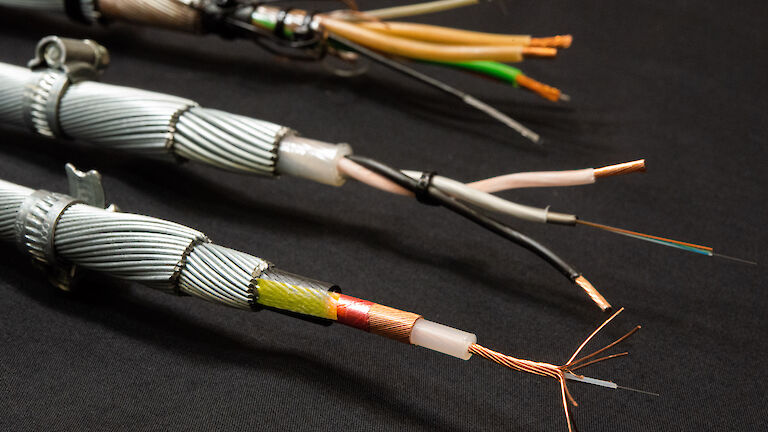 Science at the speed of light
20 February 2020
Deep ocean systems on board Australia's new icebreaker, RSV Nuyina, will be enhanced with data transfer speeds up to 120 times faster than current…
Read More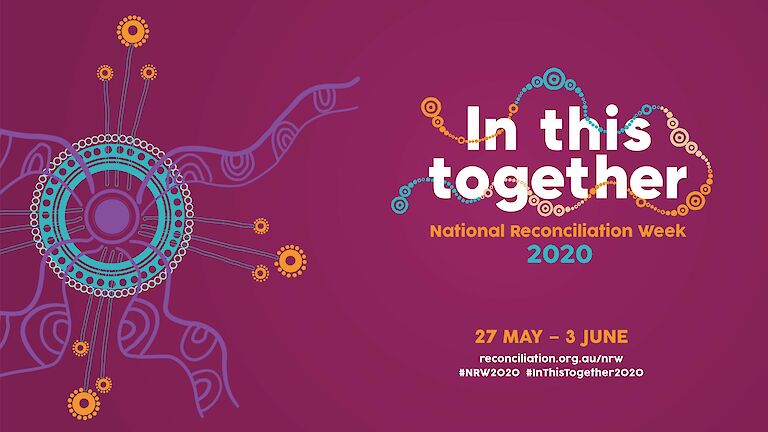 National Reconciliation Week
29 May 2020
The name of Australia's new Antarctic icebreaker, RSV Nuyina, recognises the long connection that Tasmanian Aboriginal people have with the evocative…
Read More