Stories
Superstructure blocks in place
Despite the harsh northern hemisphere winter, construction of Australia's Antarctic icebreaker, RSV Nuyina, continues apace at Damen Shipyards.
The helicopter hangar and the pedestals for the two 55 tonne cranes have been added, and all the major superstructure blocks are in place for the first time.
Ship builders celebrated the milestone on the upper decks of the icebreaker.
This content was last updated 4 years ago on .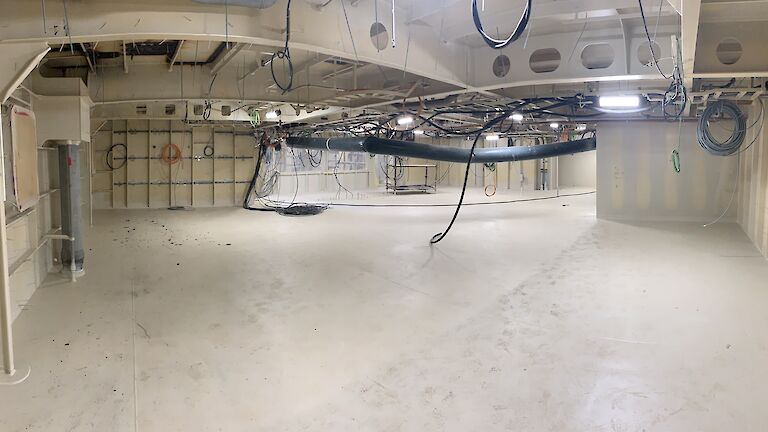 Nuyina's internal fit-out
22 February 2019
Despite blowing snow and temperatures as low as −10 degrees Celsius, construction is progressing on Australia's new icebreaker, including on the…
Read More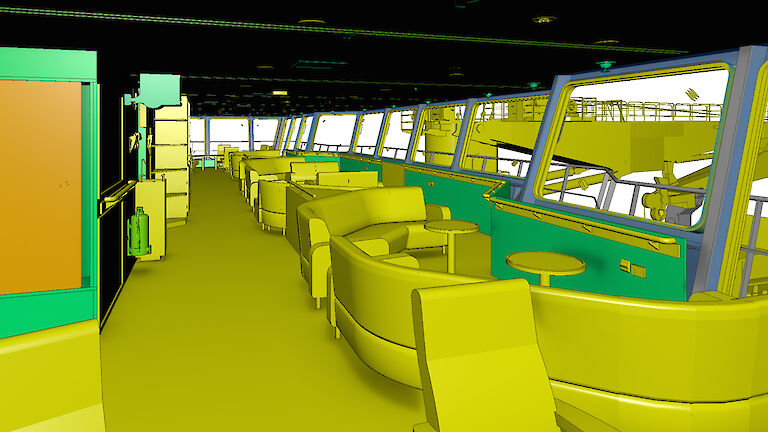 Readiness testing for Harbour Acceptance Trials
10 May 2019
Australia's Antarctic icebreaker RSV Nuyina is being readied for 'harbour acceptance trials' next month and receiving a final coat of paint.
Read More