The Australian Antarctic Division has extended its competition to name the nation's new icebreaker until 7 July.
Australian school children have the chance to suggest a name for the new ship and win a flight to the icy continent.
Australian Antarctic Division Director, Dr Nick Gales, said the competition deadline has been extended by four weeks to allow more students the opportunity to enter.
"We've received some great suggestions for the name so far, and they show a strong understanding of Australia's connection with Antarctica and the role of the Australian Antarctic Program," Dr Gales said.
"We decided to extend the competition to make sure we engage school children from all around Australia and give teachers the time to work through the curriculum-aligned modules about the icebreaker."
The 'Name our Icebreaker' competition has two categories: primary (years 5 and 6) and secondary (years 7 and 8), with classes able to enter their suggested name in a written or video format.
This content was last updated 4 years ago on .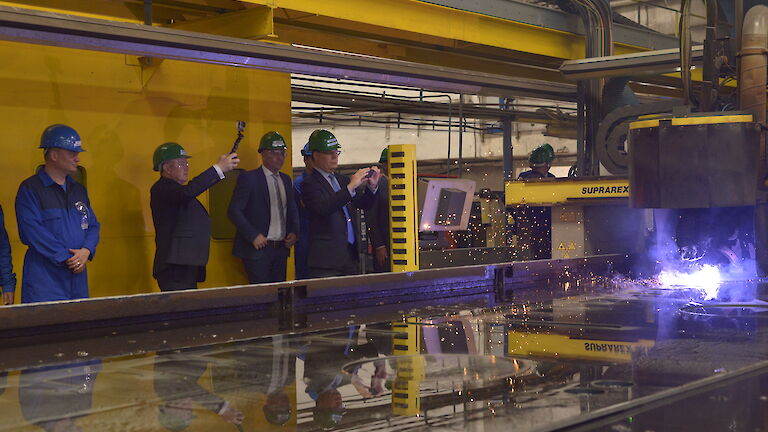 Construction of Australia's new icebreaker commences
1 June 2017
Construction of Australia's new Antarctic icebreaker has begun with a steel cutting ceremony in Romania overnight.
Read More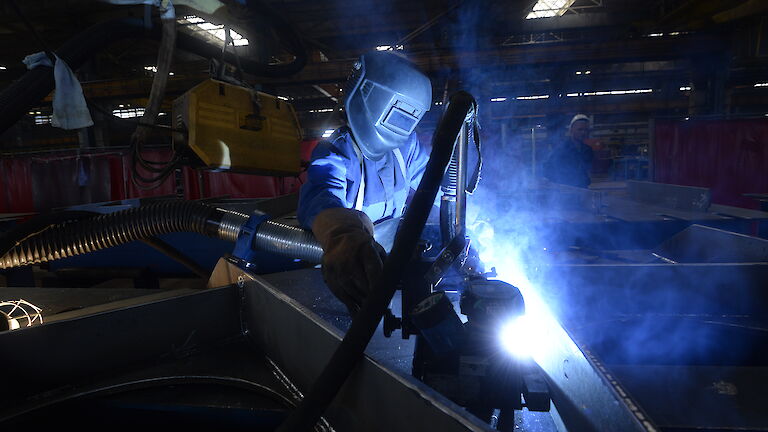 Moon pool takes shape
25 July 2017
More than 2391 tonnes of steel has been cut to form the bottom of Australia's new icebreaker, which will be home to the ship's moon pool.
Read More