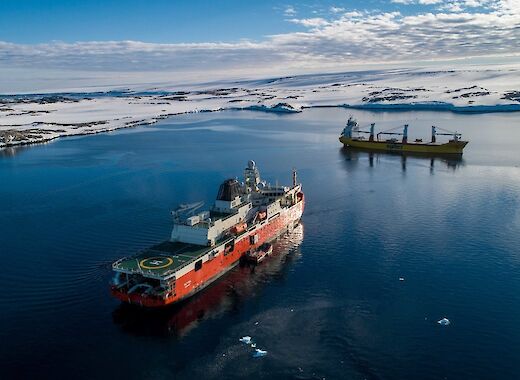 Antarctic season overview
Three ships, a fleet of aircraft and 500 expeditioners, all backed by personnel in Hobart, have helped bring together an Antarctic season still challenged by the pandemic.
READ MORE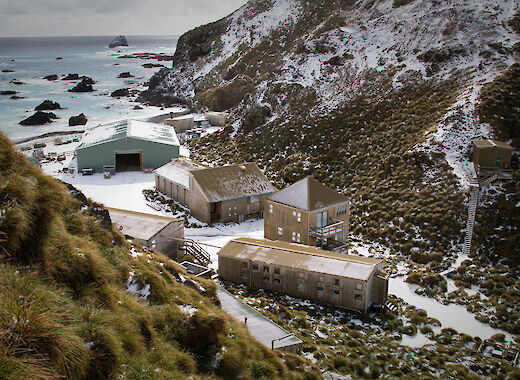 Macca makeover
Modernisation of Macquarie Island's 74 year old station will begin this year, after the delivery of supplies to refurbish the main accommodation building.
READ MORE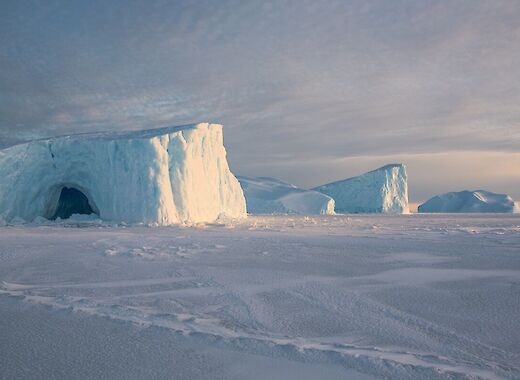 Sea ice protects Antarctic coast
A new method to detect and monitor change in the exposure of the Antarctic coastline to the Southern Ocean, could improve environmental monitoring and modelling of Antarctic ice loss and sea level rise.
READ MORE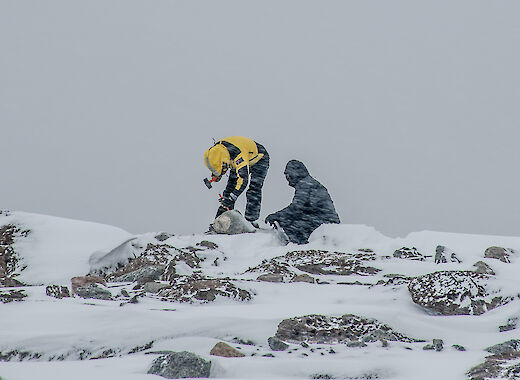 Cold Chisel
Scientists are collecting Antarctic rocks to measure the impact of climate change on the Vanderford Glacier.
READ MORE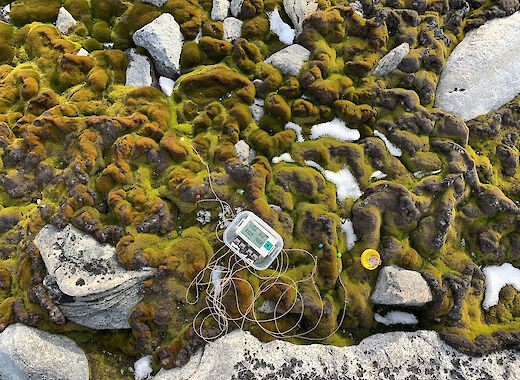 Measuring moss
Scientists have revisited the 'Daintree' of Antarctica to see how 'old growth' moss sites are faring.
READ MORE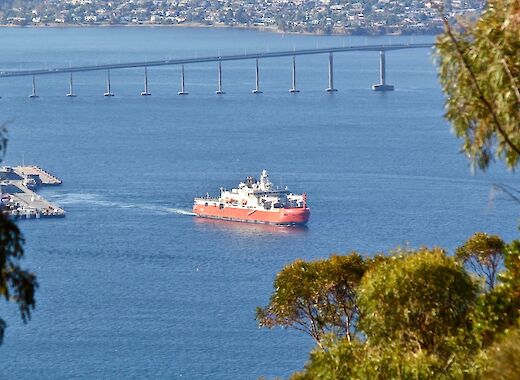 Green light for bridge transit
TasPorts has approved the transit of RSV Nuyina under Hobart's Tasman Bridge, to refuel at Selfs Point.
READ MORE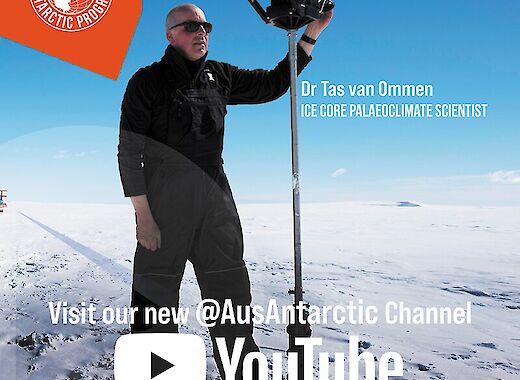 Antarctic Science TV
Love Antarctic science? Then check out our new @AusAntarctic Science channel on YouTube, featuring mini-documentaries with our talented scientists.
Watch now